I was feeling full of gratitude during the week. So much so I found myself reflecting on all the good things in my life and an hour passed. Most mornings I have a routine where I reflect on things I am grateful for and what I am going to do to make my day great. It takes 5 minutes. But this particular morning, gratitude washed over me like a tidal wave.
A phone call interrupted my sense of satisfaction. An ex colleague, who I will call 'Erica', asked to have lunch. During lunch she expressed her 'gratitude' to me. It had been 5 years since we had really spoken so I was scratching my head as to why.
Then I remembered…
Gratitude Was Pinged Back Instantly
Five years ago, I was working at my desk when Erica approached me with tears in her eyes. She asked if we could talk privately. We  found an office and she shared, she was in a difficult marriage. Her family was encouraging her to work through it, but Erica knew it wasn't right for her.
Finishing a relationship can be over whelming, I know I went through a divorce. We both agreed this should be amicable. We cared for each other when we first meet so why would it completely stop now. I'm not saying that this is always possible, but it was in our case. We didn't separate straight away, we both needed time to start new lives, and moving away from each other right there and then, didn't make sense.
I relayed this to Erica. The years passed and I wondered what happened.
Now, Erica explained over lunch how she had separated from her husband but not straight away. She made sure they were both in a good financial position and then went their separate ways. This made the separation easier. And she was telling me how grateful she was to me, for sharing my experience enabling her to find a way out of what was no longer serving her. Me taking time that day, really inspired her to do the right thing for her and her family.
With her beaming smile I could see she was in a great space and her life was getting better and better. She knew what was best for her and took the steps needed. But it got even better. Now that she was in a good place she was doing what she could to inspire others.
It was a day for gratitude all around.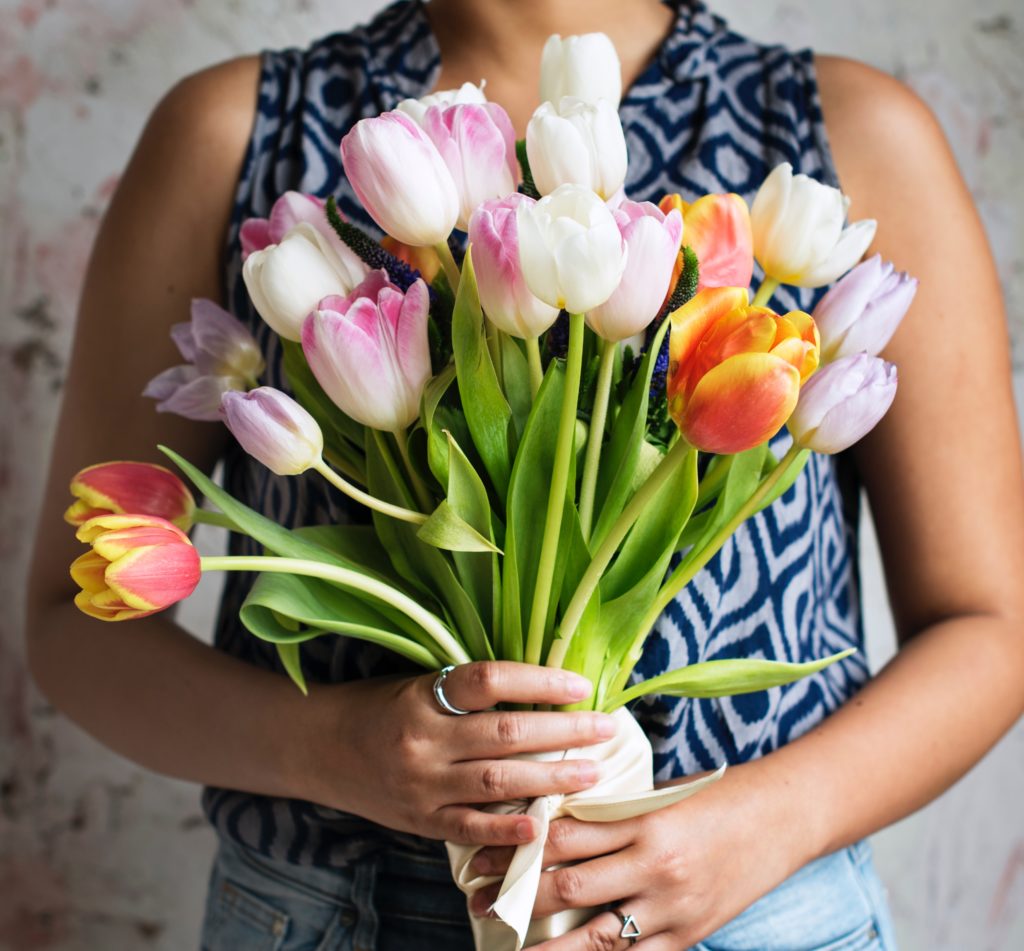 Taking The Next Step
We both left the cafe feeling pretty wonderful. I wondered because my feelings of gratitude were so intensein the morning, that that feeling just produced more.
You know, sometimes life isn't what we want. And we find ourselves in situations we don't want to be in. Knowing what is good in your life gives you the strength to move forward. And gratitude like anything, is a muscle you've got to use it.
But if it gets hard and you want to change, running out of the situation is not always the best choice. Erica accepted where she was at, but she had a plan and she didn't complain. It's okay to be where you are as long as you know where you are going.
If you keep fighting it and saying 'I don't want this…or I don't like X.., then that is what you are going to get more of. Erica just kept taking the next step towards what she wanted.
And 'Voila' it came about.
If you want to make a difference in your life now, contact me by clicking here and let's talk 🙂