RTT Therapy
for Fast & Permanent Change
for Fast & Permanent Change
Empowering You To Thrive
Break Free from Stress & Anxiety
Imagine if you could get to the root cause and reason of whatever is holding you back and be rid of it forever. Live the life you've always wanted. As a certified rapid transformational therapist trained by Marisa Peer, I specialise in unlocking limiting beliefs and behaviours.
From overcoming health, relationships, anxiety, motivation to performance issues, RTT Therapy can help you achieve your goals and desires.
What can a RTT therapist help me with?
Suffering from stress, anxiety or feeling blue.
Anxiety doesn't have to be part of your life. For many, it can be crippling. Not only let go of those old habits of anxiety develop new phenomenal coping skills.
Lack confidence in work, play or life?
Babies were born with buckets of self-worth. As you get older, you layer on feelings of self-doubt and uncertainty. Rapid transformational therapy can help you erase those old doubts and bring back that certainty with simple techniques.
Fear or irrational beliefs getting in the way?
Phobias or fears can hold back your enjoyment of life. Do not let this define you. RTT therapists can help you release these outdated fears and beliefs.
Trouble finding the right relationship?
Is this the single thing missing in your life? Sometimes it is a simple switch in your beliefs or letting go of old beliefs. Changing your mind can change the types of relationships you attract.
How Rapid Transformational Therapy works
As a child, your mind soaks up everything around you. The good, as well as the bad, and this helps form your personality, beliefs, fears, and desires. These beliefs are stored deep in your unconscious mind. You react from these automatically, not knowing why you are behaving in a certain way.
RTT  therapy helps you uncover these old limiting beliefs, replacing these old beliefs from your mindset quickly and permanently. You understand how this has affected you by relaxing your conscious mind and looking at where you first formed these beliefs. With this understanding, you integrate the new habits you desire into your subconscious. So, you show up more confident in life, with what your heart desires.
Marisa Peer is the founder of Rapid Transformational Therapy and has won two prestigious Stevie Awards. These awards give public recognition for the positive contributions of working professionals worldwide.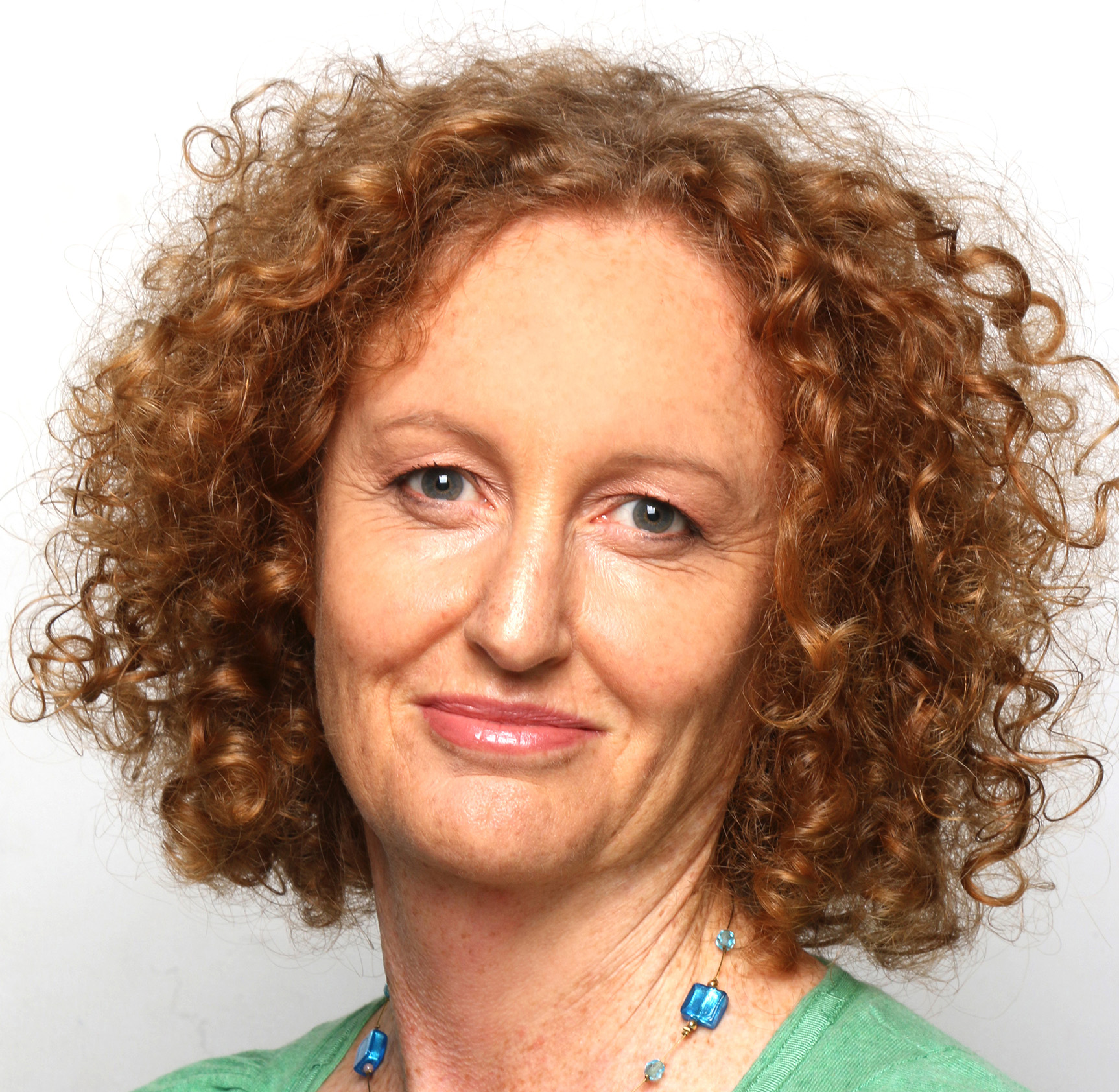 Schedule a Free 1:1
Book a free 20-minute strategy session to determine that we are a good fit and that this is the right plan for you. As an RTT therapist, I will help you navigate the best path for you to get the results you want.
Choose a Plan
RTT therapy is fast and permanent, and change can come quickly. In the discovery call, we will talk through your desires. Maybe there is more than one issue impacting you? With a background in psychology and a trained Marisa Peer Rapid Transformational Therapist, I can guide you through what is exactly right for your journey.
Make that Change
As an RTT therapist, you and I will work together to undercover the root, cause and reason for the issue. Your subconscious will release old ideas and habits then we will recode your mind for an updated way of living.
I wanted to share with you the impact our session a few weeks ago has made on my life. As you know, you asked me some very profound questions which brought up a ton of deep emotions and memories that we addressed during the RTT session. This, without doubt, was one of, if not the key core moments to turn my whole view of myself and my life around – thank you so much. I am now feeling better than I have for years. With deep gratitude
When I sought help from Claire Bulman my daughter was suffering from bullying. She was anxious and sad. I decided to work with Claire as she seemed to know what to do.
I'm so glad I did because with the therapy my daughter has gained a different level of confidence, she is not afraid to speak up when other children in the school might say something that she does not like. My daughter's self-esteem is improving every day. I am glad she worked with both of us.
Things can change and I am a faithful witness. Thanks, for helping us.
1 x RTT session
RTT therapy addresses the root, cause, and reason of your issue. Experience the power of RTT in a 2-hour session to help eradicate what has been holding you back. For a fast and permanent change.
More Details
RTT can resolve issues from stress, self-esteem, fears, and phobias, and eating issues to name a few. Stop letting these old fears and phobias get in the way of living your life. Book a call for your  2  hour transformative journey today.
3 x RTT sessions
There may be several things stopping you from getting what you want. Initially, break those old habits and beliefs, then embed the new way of being to get the life you deserve.
More Details
Perhaps you want to discuss more than one issue. The presenting problem (the issue you come with) hides a deeper issue. Once that is cleared you can find other issues simply disappear.
Talk with me so we can design a way forward to get what your heart desires.
RTT & Coaching sessions
Several of my clients have found that once they have removed those issues holding them back, they need help to figure out how and what they want to move forward. The combination is excellent to get you rocking on your desired path.
More Details
 Create a powerful platform for transformational change. Combine hourly coaching sessions with breakthrough RTT sessions. Make the programme suit you. Call me today.
Frequently Asked Questions
How does Rapid Transformational Therapy RTT work?
Rapid transformational hypnotherapy is not magic – it's science. It works by creating a burst of brain waves that are the same as when you're in REM. That's what allows you to access the subconscious mind. It's very easy and anyone can do it. 
How long do sessions take and can I do RTT online?
Each RTT therapy session lasts between 90 minutes to 2 hours. For that reason, we ask you to block a full 2 hours in your calendar to make sure you're not rushed.
And yes you can do RTT therapy on Zoom, Skype, Facetime etc. I have clients all over the world. Check out my RTT therapy reviews 
Can I combine Coaching and Rapid Transformational Therapy?
Of course. The coaching programmes can combine both, depending on your needs. I find with clients that once they have removed blocks through RTT, they're keen on pursuing other goals, and that's where the coaching fits in.
When will I start to see changes?
There are three types of change from Rapid Transformational Therapy – every person is different. You may experience all three:
Immediate: You feel a massive shift immediately – rapid changes in your physiology, thoughts, and behaviours right in the session.
Incremental: You see consistent shifts every day or over time.
Retroactive: You don't see the shifts immediately, and then one day, you suddenly look back and see the things that are different in your life.
What if I need or want another session?
RTT is designed to give you a decisive breakthrough and create significant changes in your life. Some clients may need more than one RTT session on a particular issue. Depending on how deep it is, it can take up to 3. Most want to keep sessions to work on other areas of their life and receive coaching to integrate the new beliefs and build new habits and behaviours. For these reasons, I offer coaching programmes.