Claire Bulman – Therapist & Coach
I am fascinated by the mind and how it can positively and negatively impact our day to day lives. Throughout my career, I have worn many hats and what connects all my roles is my love of people, establishing a genuine connection with my client, and achieving their desired outcome.
Whether my client is a large corporate, a government department, or an individual seeking change I empower them with tools not needing to fix the same old, reoccurring issue.
I see myself as a guide working with clients to help them to understand the trigger for their struggles. With this new understanding comes power, as clients let go of old habits and beliefs and become who their true selves are. 
I have a Master's in Psychology and NLP (neuro linguistic programming), and I am a trained Marisa Peer Therapist with qualifications in clinical hypnotherapy. I love the outdoors, and when younger and fitter, I played an international sport, explaining my interest in sports psychology. In my spare time, I draw and cycle to relax (both sitting past times)!
Therapy & Coaching can help by…
Establishing New Beliefs that Serve You
Many people are working on outdated beliefs and feeling stuck in where they are in work and life. Hypnotherapy and coaching can help eliminate old beliefs that no longer serve you, instilling new ideas that get you what you want and are life-changing.
By Making the Unfamiliar Familiar
If you want to see rapid transformation in your life, changing what is familiar is a good start. Get of your rut by establishing new habits that serve you.
Establishing what I call 'dailies' which can be anything from daily visualisations, exercise or coping exercises – depends on what you need. So when challenged, you don't stress you are ready for it.
Developing Focus and Being Present
Become present in what you are doing. Often we find it difficult to focus because we are too busy comparing ourselves or beating ourselves up and worrying about our performance.
Becoming more present in whatever you do will unlock life's secrets helping you to excel and live more joyfully.
Transformational Therapy & Coaching Approach
Everything is bespoke aimed at your needs. An initial chat sets the way forward. Once we confirm what you want and the value to you, together, we will develop a focused connection to your goals. Hypnotherapy quietens the conscious mind to access your subconscious, a store of all your ideas and beliefs about yourself. Hypnotherapy is a proven technique in the fields of psychology and health.
If there are roadblocks or sabotage RTT therapy will help break down any barriers. The coaching will develop your vision, breaking the journey into manageable goals and building resilience to help you achieve them.
By building strategies and developing trust in your skills and mindset, your goals will become much more achievable. You will perform with greater certainty and motivation. By changing your mindset, you change your ability to perform achieving your goals.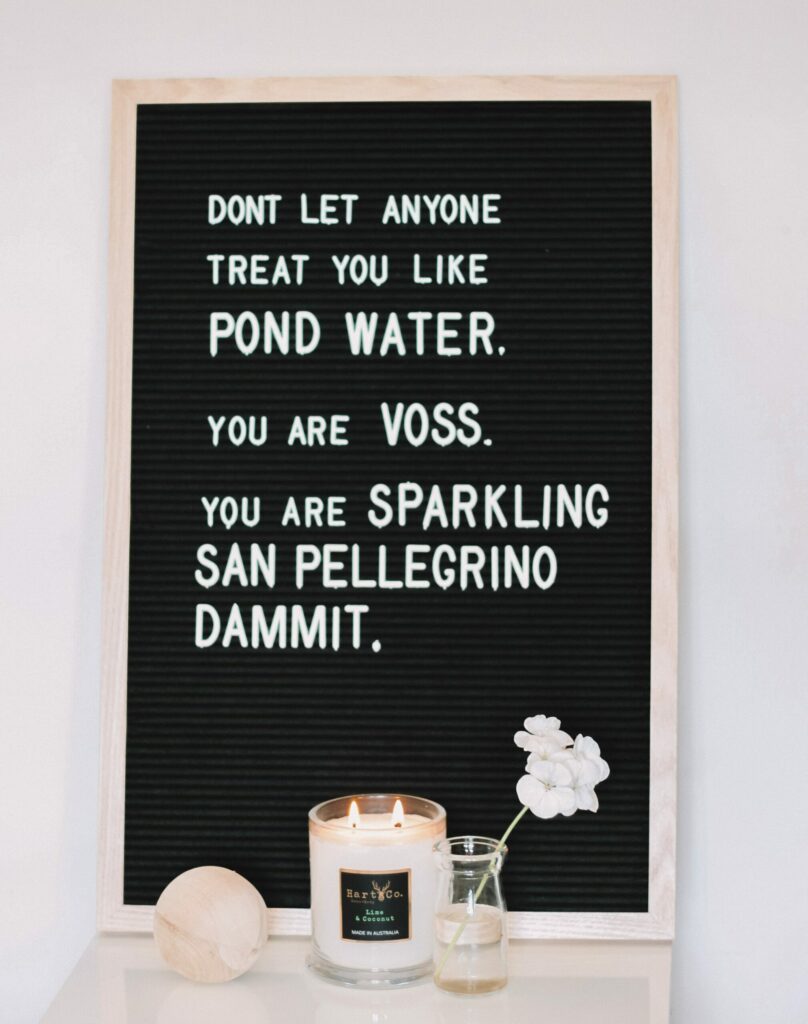 Don't Wait Any Longer. Start Forging Your Own Path Today!