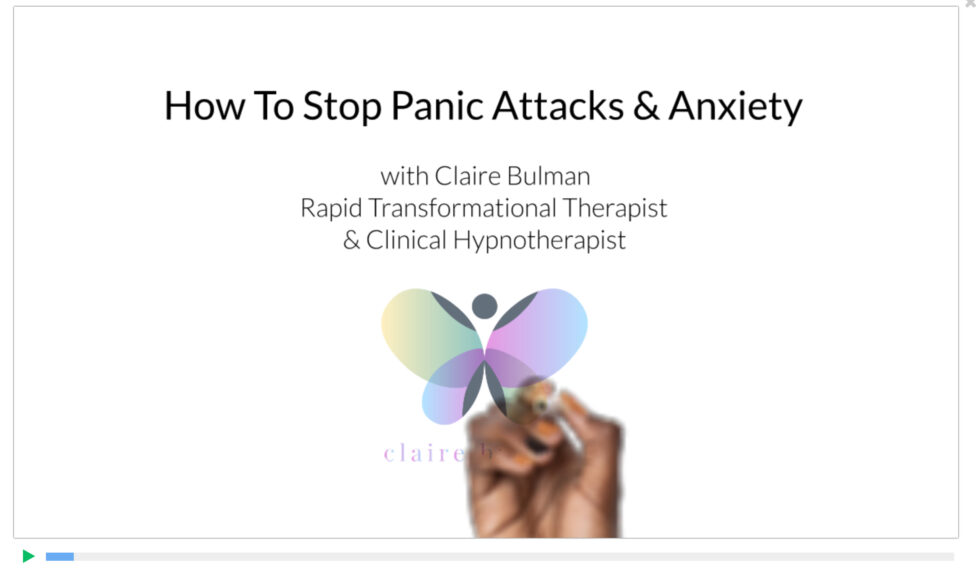 Anxiety or worry is the body's way of helping you. Stress activates our innate fight or flight instinct. From getting you ready to freeze flight or fight a 'bear' or some real danger. When our ancestors needed to escape from some grizzly creature...
Book Your Free Discovery Call
Click below to choose a time for your free discovery call to determine your next best steps.
Don't Wait any Longer
Make that Change Today