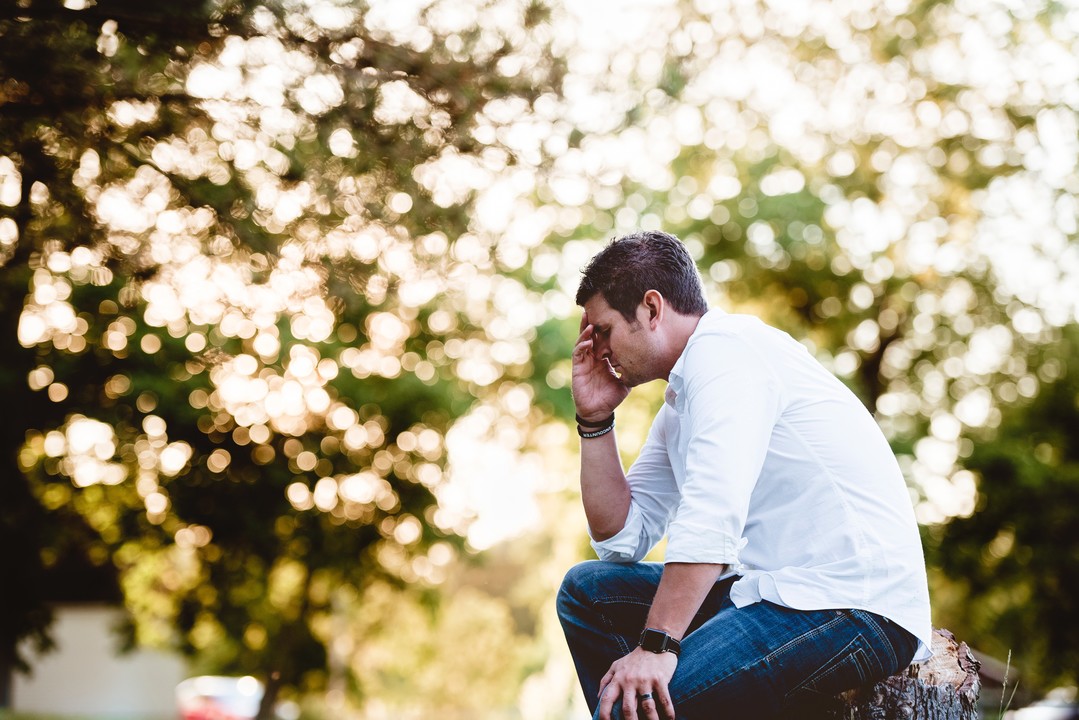 Change Your Mind – Release Depression, Stress and Anxiety
Imagine if you could get to the root cause of your depression, stress and anxiety and be rid of it forever. And living the life you've always wanted…and for it not to take months and months of talking therapy.
If you are someone that suffers from,
A nagging critical voice in your head
Anxiety or panic attacks
Waves of loneliness and despair
Feelings of hopelessness and helplessness
Fear you are not good enough or not worthy
Then you wouldn't be alone.
Testimonials
"I have recently had RTT with Claire and after 35 years of depression anger, anxiety etc, I can safely say that this technique worked for me.I am thinking better and handle situations very differently…I have tried Tony Robbins, Joe Dispenza, Judy May Murphy over the last twelve years and yet with Claire  after two or three days my thinking and approach changed…she has literally changed my life and God bless her..I am so much happier and that's a new feeling for me."
Muhammad Khan – London
"For years I had anxiety dreams which caused me to wake at night. In one session you cleared it. Thanks to you Claire I now how uninterrupted sleep."
Victoria – London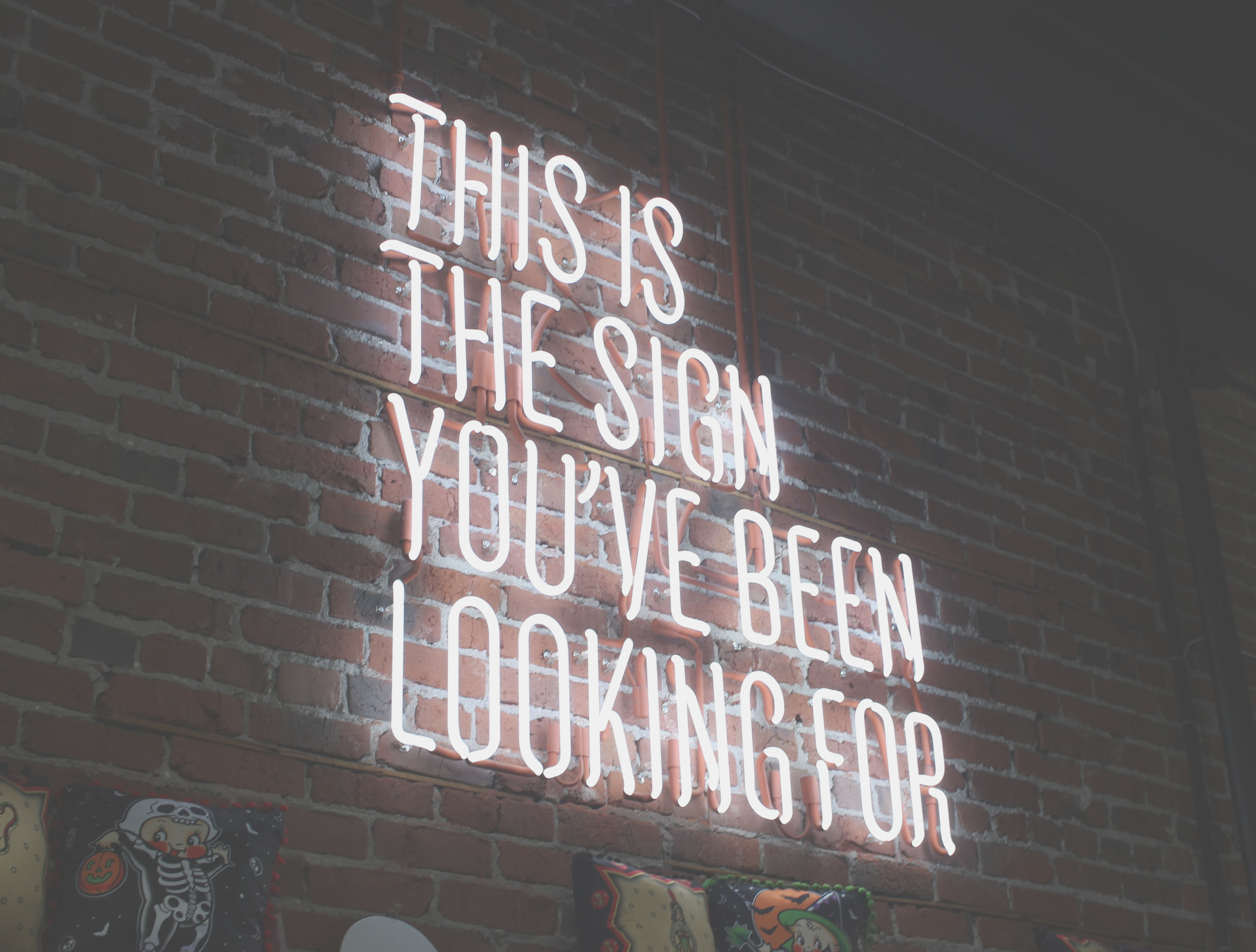 Get The Life You Want – Transformational Coaching
For many, performing better is a matter of working harder. Yet you are still not getting what you want. Perhaps you've tried other things, but nothing has changed. And you continue with the same old habits year after year.
But imagine if you can find out what is actually stopping you from getting what you want? Transforming both your professional and personal life?
And find you are free from:
Worry about money,

 

deadlines, presentations, unsupportive managers, pretty much most things.
That nagging voice

 

and 2nd guessing yourself all the time.
Trouble sleeping

 

and lacking in energy