I knew I needed to do something to lose weight so I tried all sorts. The weight wasn't moving so I took up long distance running. I joined a well-known weight loss programme, I would lose 3 or 4 pounds then promptly put it back on again. After all of this, I was sluggish, it was harder to get up in the mornings and the weight around my belly didn't shift. Which was not a good sign medically.
On going back to the gym I started doing intensive workouts 3 times 20 minutes a week. Yes, I started to get some shape back to my body and I was definitely fitter. But I could not shift the weight. When it came to dieting it got in the way of my lifestyle. Who could resist a sneaky drink on the weekend? So the cycle would begin again. I would lose 3 to 4 pounds before a holiday and then I would promptly put it back on.
When it came to looking in the mirror I would shy away and damned if anyone was going take photographs of me! My figure was now square. I had always classed myself as fit and healthy but now I started to become concerned about diabetes.
A friend joined my gym and challenged me to a weight loss competition. In my younger years I had been very sporty. The only muscle my colleague had used before, where her vocal chords(she had been a recording artist). Over the years I had learned a number of techniques and knew I could achieve goals in other areas of my life, so why couldn't I get into shape?
No Crazy Diets, No Gimmicks & No Denying Yourself.
Finding Rapid Transformational Therapy RTT—made the difference. In six weeks I lost a stone. I continued with the weight training, but cut it down to 45 minutes a week. I stopped the diet (I never told the personal trainer). Lo and behold I continued to lose weight.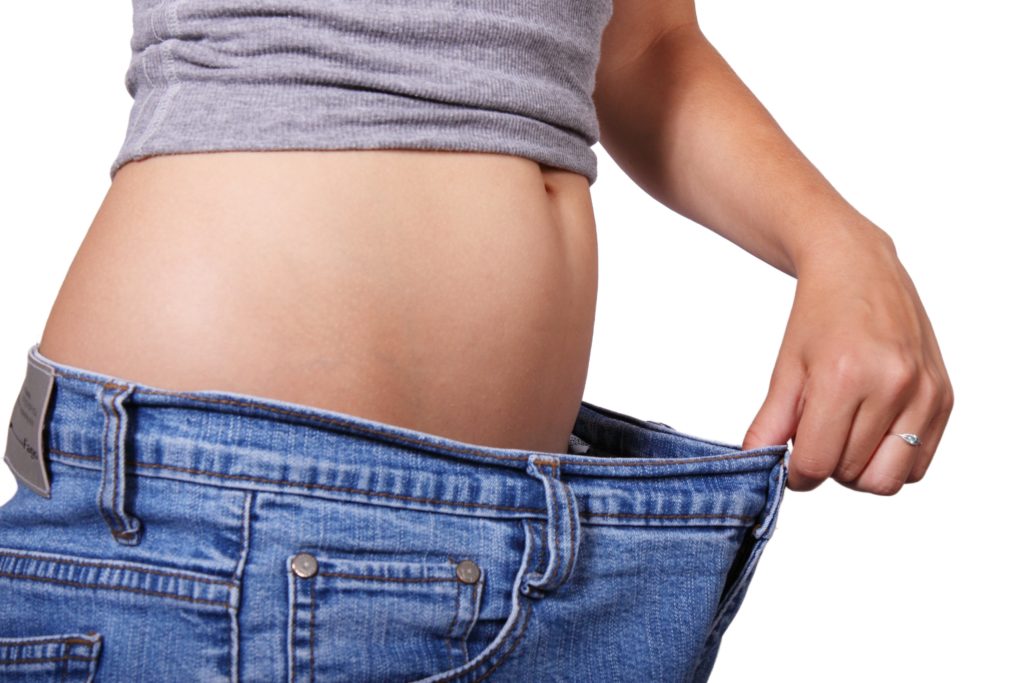 Now I don't even think about weight loss, or 'I can't have that,' there are no restrictions. I only think about what I can have and how I want to look and feel. If there are cakes around, I am not bothered. I use to eat ½ a bar of chocolate each day, particularly when things got stressful at work. Now I can take it or leave it. I enjoy it when I want to. Now and then I have a drink.
I make healthy choices and if there is nothing healthy to eat I wait. Which is a stark contrast to before? I sleep better, I'm more energetic, and I've gone down a size. And the best thing… it really was effortless.
It's Now Become Easy To Lose Weight.
I didn't wake up doing chants in the morning; drink special soups, fad diets, or endless hours in the gym. All through my career, I have always looked for new ideas and the most efficient ways of doing things. I was so impressed by this method I went and learned the technique myself.
Since then I have worked with others to rid themselves of unhealthy eating habits and addictions. Through this process, you get to the bottom of why this is happening, so you eradicate the problem. It ends here and now. It was such a relief for me. I knew I wasn't the only one fighting this and I believe everyone should know about it.
Our lives are our own responsibility, but we are not experts in all fields, how can we be? We are good at some things, not all things and sometimes we need the help and expertise of someone else. And that's okay. I want to continue having a healthy lifestyle and look good as well as feel good. Not only did I get that back I got a sense of freedom as well. There is no more nagging at ME for losing self-control.
---
"I came to Claire about a month ago for weight loss. At that time, I had recently gone through a shake diet whereby I did lose some weight but gained it all back on immediately after and felt very disappointed. I discovered that I was too emotionally attached to food and that the shake diet had made it worse. I was almost fearful to eat at all.
I called Claire and did a hypnosis with her to release my emotional attachment to eating and to programme my subconscious mind into letting go of the 5 kilos I felt were excessive on me. A week into the hypnosis I had lost 2 kilos without really trying at all. That is, I ate whatever I felt like, and within a month I lost 5 kilos and am now my "dream weight" for the first time in my life! Thank you, Claire"
Leah, Norway
---
Searching for a weight loss solution is now over. No longer do you have to think to yourself
"Oh I can't have that…,"
"I mustn't eat that,"
"I wish I hadn't…"
Those days are gone because the answer for you is in this technique. It doesn't have to take months or years. The technique is so effective it can be done in 1-3 sessions. Not only will you look great, you will feel great. You'll take back the control in your life, rather than food having control over you.
It doesn't have to take years, get in touch today and see for yourself. If you want to lose weight I offer a package of 3 one-on-one sessions of 2 hours each. Or schedule one session only. These sessions are tailor-made for the individual. 
I also offer sessions via Skype. so you can participate from the comfort of your home.