If you want to succeed in your life it all comes down to confidence. You may have certain aspects of your life which are working really well but in other areas maybe your work, stress, relationships or just how you feel about yourself—aren't so good.
But that can change. It doesn't have to take years, months or even weeks. We know that clients are time starved and come to us in pain, both physical or emotional. They want rapid results. So the first difference with Rapid Transformational Therapy (RTT) is it aims to deliver permanent change in a single 90-minute session. Although some clients and some issues will need up to 3 sessions. Some people see therapists year after year and all they have done is talked over and over their issue making it more of a problem in their mind.
There are already enough stresses on professionals in the city. Like;
Long hours/Working weekends
Excessive workloads
Unsupportive managers and colleagues
Being thrown in the deep end as a Manager
Managers are not necessarily trained to cope with the signs of stress and often feel obliged to put the interests of the company above their team members. This often leaves the employee nowhere to turn.
Stress and the City
Coming from a professional city background I too know the stresses. And I understand the reluctance to speak with management in regards to stress related issues. But you can take steps to eliminate the stress and build your self-esteem by changing your mind and the voice in your head.
Case Study
More recently a high earning city professional come to me who was suffering from anxiety dreams. These had started from a very young age. She was experiencing this almost every night. In one session and after listening to a recording these subsided, giving her a more restful, peaceful sleep. Because she slept better, she got up earlier, went to the gym, and got into her best shape ever.
Rest is important for our mental well-being. If we're not at our peak, then it is more difficult to feel good about ourselves.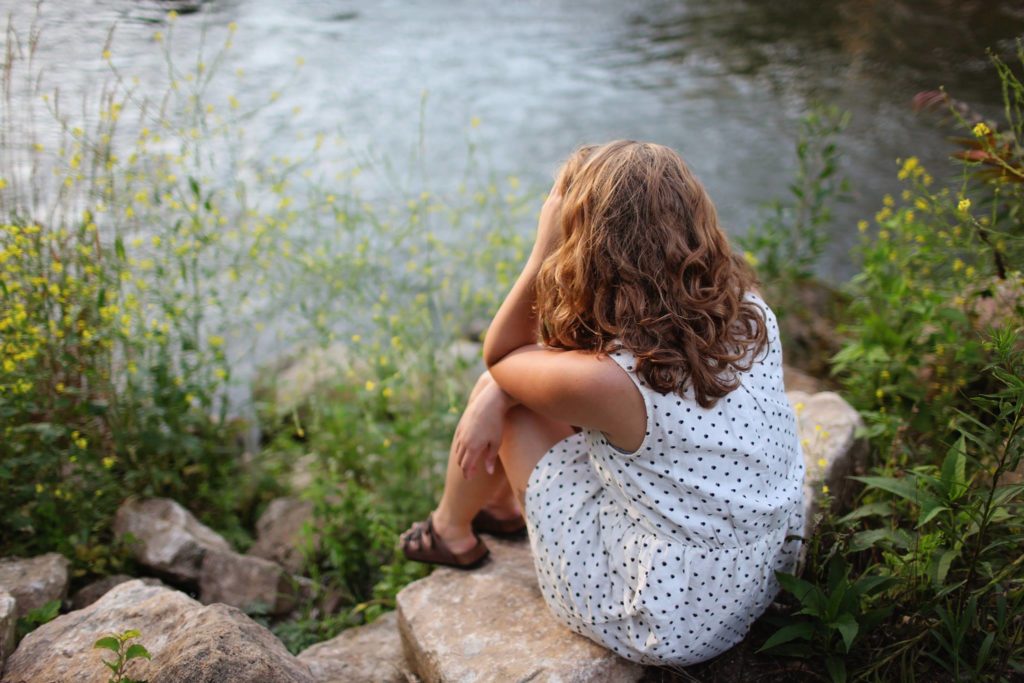 Imagine if you could eradicate right now the issues causing you stress and anxiety? Freeing yourself from the self-torture we can put ourselves through. How we talk to ourselves in these moments of distress is so important.
City Trader Benefits from Rapid Transformational Therapy
"I came to Claire because I was a very nervous trader. In a nutshell I feared losing money, I felt this way despite knowing all I needed to know to be a successful trader. But I really didn't trust I had the knowledge or confidence to deal with a trade going against me. Straight after the first session with Claire the nervousness disappeared, I am enjoying the trading."

~Neera, London
There are secrets to feeling great about yourself and they can be learned quickly. It doesn't have to take years, get in touch today and see for yourself.
I offer a package of 3 one-on-one sessions of 2 hours each. Or schedule one session only. These sessions are tailor-made for the individual. You get the personalised expert help that can greatly increase self-confidence and eliminate anxiety. 
So you show up more powerful, peacefully and more calm and confident in your life.
I also offer sessions via Skype so it doesn't matter where in the world you are.