Wellbeing is not just about providing therapy services, it is about aligning your workforce with your business goals and ensuring that leaders and teams are empowered to do what they do best. To do that, you need trust within the teams, and leaders who can lead. And it is not all about offering top dollar.
People want to feel invested in what they do. And to be part of a team they trust, where they can innovate and feel like they are part of something greater. Understanding your people and aligning that with your business goals is key to success. Empowering your employees to thrive. Driving up productivity and decreasing absenteeism and presenteeism. And this is where we can help.
Resilience Training
---
We offer a number of 1/2-day courses for groups up to 10, which can be designed specifically for your organisational needs. At the core of the courses is the Rapid Transformational technique, which makes changes at the subconscious level. So with our training you don't just leave with handouts, you go home living new habits and behaviours.
Resilience in the Workplace
Recognising and knowing how to tackle stress is something all companies need to be prepared for. Stress is a common workplace issue and can be a health and safety risk for your workers as it can create physical or psychological health issues. This course will help you identify and resolve situations before they escalate.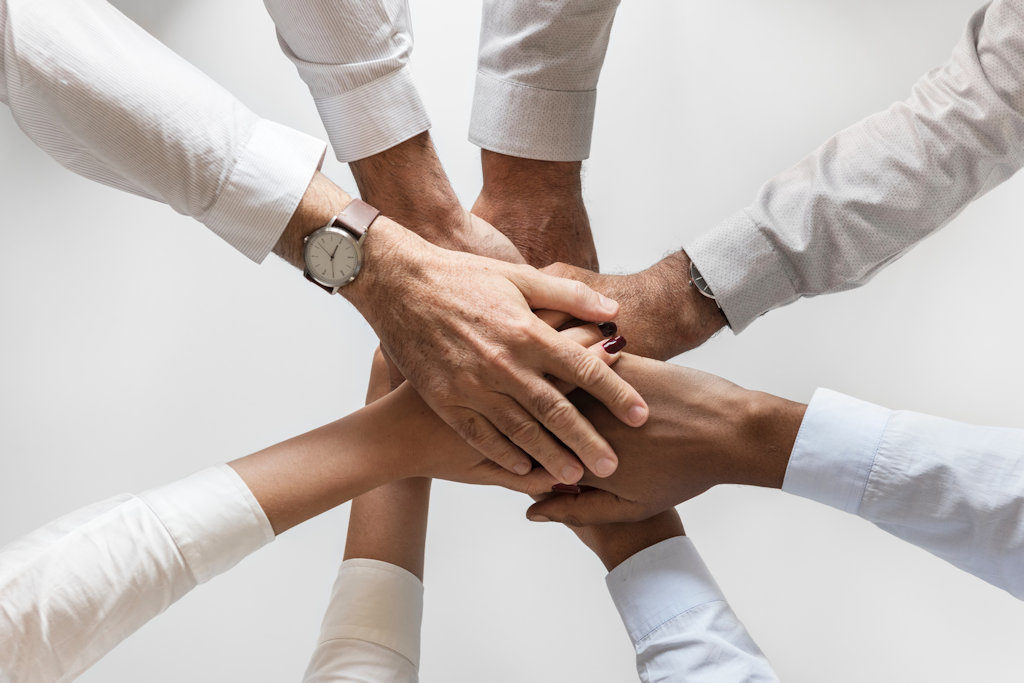 In this course you will learn to:
Recognise stress
Strategies to manage stress before it happens
Know how to support others with mental health issues
Help others to stay well
Create credible back to work plans
Get Phenomenal Coping Skills
We all want to be better prepared to deal with the stresses of working life, the changes and setbacks, and to become more resilient. By choosing positive coping strategies, this will help you manage and reduce stress to increase your wellbeing.
In this course you will know how to:
Create resilience
Stay cool under pressure
Eliminate underlying behaviours that do not serve you
Motivate and believe in yourself
Stop the nagging voice in your head
Leading From Within
What if you could accomplish more every day for you and your team with less effort and stress? Breaking through old habits that no longer serve you or the team? By building more trust and empowering your teams your employees will feel more engaged.
In this course you will learn to:
Boost productivity and confidence levels
Empower staff to take on responsibility creating leaders
Motivate and engage staff
Hold people accountable and responsible without punitive action
Build positive relationships within teams quickly
Healthy Eating Forever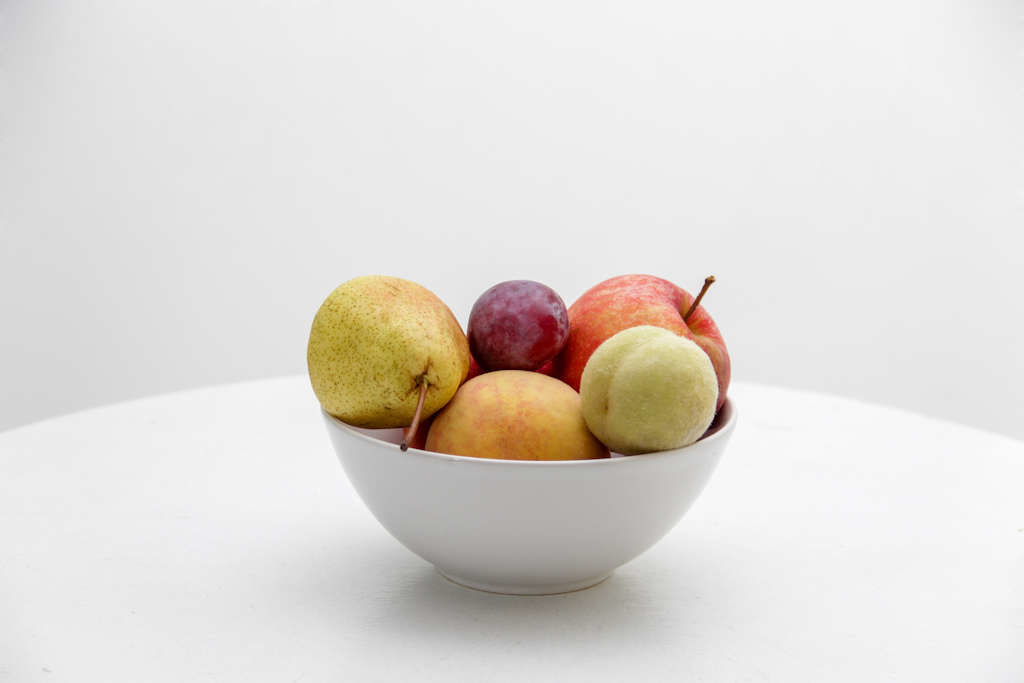 Learn what is holding you back from having all the vitality and energy you need. And knowing how to do that with;
No effort,
No denying yourself or
Taking up fad diets.
Having the perfect, weight and shape and HEALTH is available to you.
Here is what you will learn:
The ability to use your mind to lose weight and stop cravings
Simple ways to have greater levels of energy and motivation
How to sleep well
Know what type of eater you are to avoid weight gain and energy lows
Tips and tricks for healthy eating on the go
Myths around the food and diet industry, which will change your eating habits for the better.
One-on-One Coaching
---
Like most ambitious people you do not want more information. In fact you are possibly drowning in information. What you want to know is why you are not where you want to be. And whatever you do you don't want it to take forever. Because who does right?
What you want is clarity and a way to reach your dream. And knowing it is available to you. I'll help you cut through the noise and those nagging voices so you know intuitively the right path for you.
Results you can achieve include:
Greater opportunities and promotions at work
Better professional opportunities due to higher self-esteem
Greater happiness and freedom from stress and anxiety
Dramatic weight loss and elimination of destructive eating habits
Greater focus and better decision-making in personal and professional life
Conquering any fears or phobias
Consulting
---
For organisations the key is understanding what's needed to be done to galvanise personnel and resources.
Key to this is:
Having a case for change.
Delivering a compelling picture for the future.
Developing the right environment for leaders to make change happen. Which means creating the right environment for the right behaviours to occur and sustaining this.
Having a credible plan to execute
We offer consulting in the following areas:
Consulting on Wellbeing strategies—aligning your workforce with your business goals
Developing leaders to enhance productivity
Training for groups
One-to-one coaching
To book or find out more about our services
Empowering You to Thrive