Imagine if you could get to the root cause of your depression, stress and anxiety and be rid of it forever. And living the life you've always wanted…and for it not to take months and months of talking therapy.
If you are someone that suffers from,
A nagging critical voice in your head
Anxiety or panic attacks
Waves of loneliness and despair
Feelings of hopelessness and helplessness
Fear you are not good enough or not worthy
Then you wouldn't be alone
Nearly half (43.4 %) of adults think they have had a diagnosable mental health condition at some point in their life. —Mental Health Foundation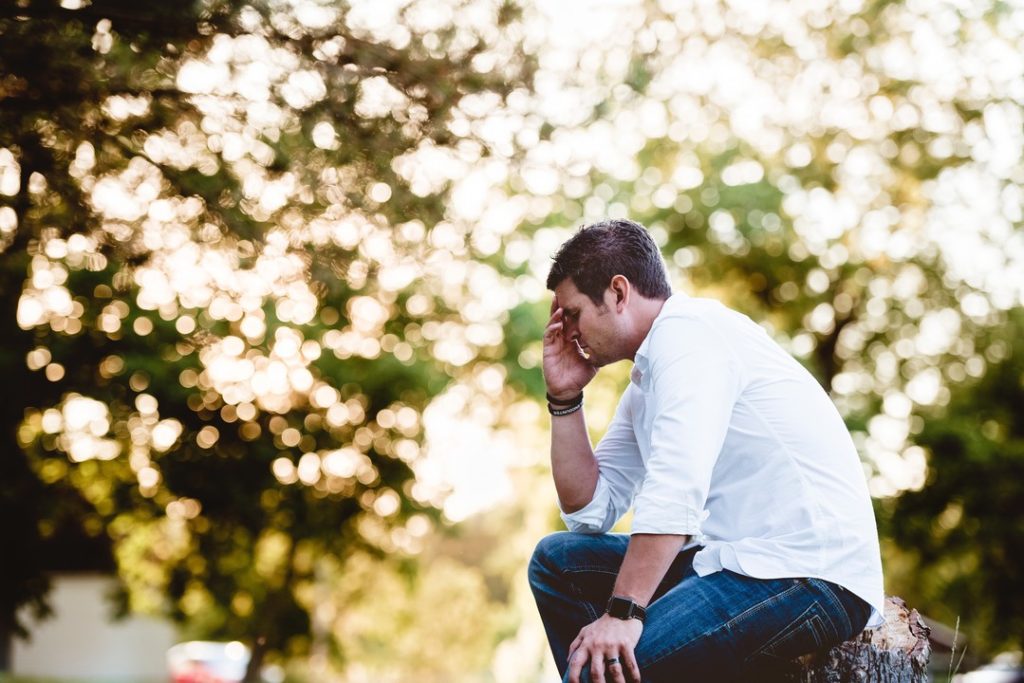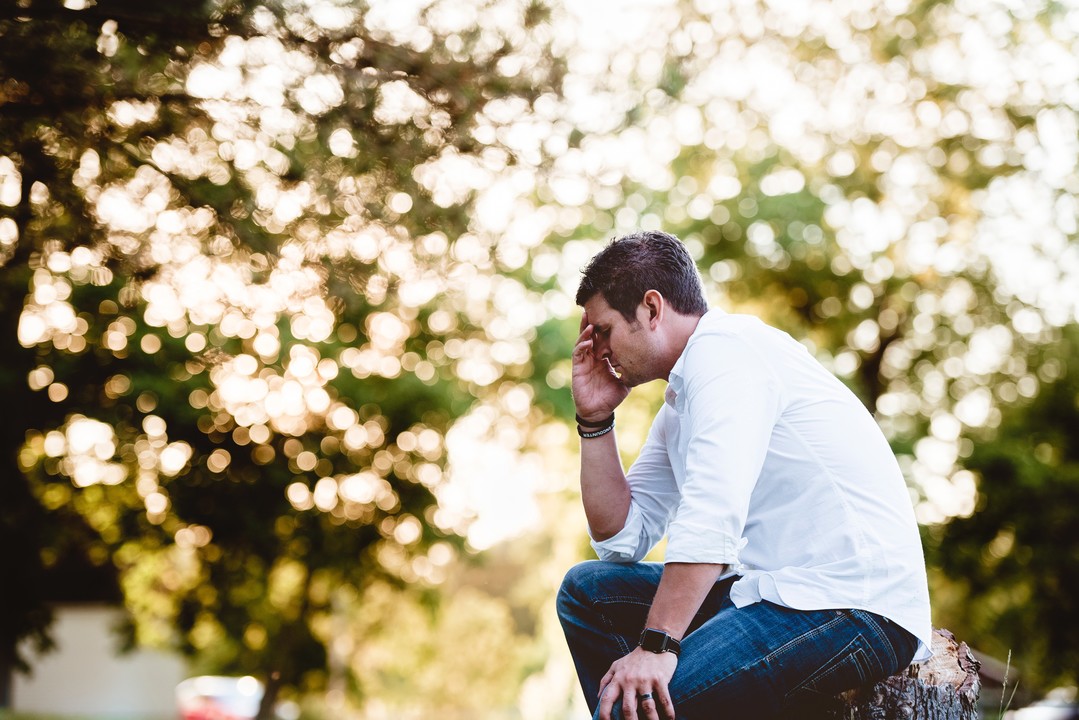 These emotions can be overpowering and precent you from getting what you truly desire in your life, leaving you feeling lifeless and wondering 'What's the point?'
But it doesn't have to be that way. There is help available and it doesn't have to tale years, months even weeks.
I have suffered with depression for most of my adult life. I have harmed myself in the past. After working with Claire I can feel the pain, negative thoughts and confusion just drain from my being.
Now, I think clearly and don't waste my time over trivial things. Best of all I have a clear space in my mind which is able to focus on getting on with my life.
This is life changing. Thank you."
Rapid Transformational Therapy (RTT)- It's Fast & Permanent
Marisa Peers Method—RTT helps you get to the root cause and reason of your issues. And it does that by getting into your subconscious thoughts, ideas and beliefs about you.
When we are younger we may experience a significant life event which impacts how we think of ourselves. It may effect
whether we love ourselves,
if we feel worthy
or if we believe things in life are available to us.
And we live from these ideas and beliefs. This then causes dissatisfaction in you and your life. And if you are dissatisfied and disconnected from the world and the things you want and need in life, this can cause depression and anxiety.
Recent research highlights the extent to which life circumstances can determine mental health.——Mental Health Foundation
And we all at sometime in our lives experience life circumstamces that we can't seem to change. Whether it's getting into a rut that slowly drains you, or life becomes ovehelming and you feel that we can no longer cope, leaving you feeling hopeless and helpless.
But you are not alone.
RTT has helped many people get to the root cause of their issues without spending months and months talking about the problem with little or no results.
I had reached a point where I no longer knew where I belonged. I was in a desperately low position in my thoughts, feelings and life. I couldn't make sense of myself or my position in this life. From the outset, you were understanding and considerate, made me feel at ease and I found myself opening up to you. The session of RTT was the most intense thing ever. I was truly blown away with the depths we reached. I still am!
I am now in a place where I am no longer ruled by my past, no longer doubtful of my position in life. My confidence grows daily, my self esteem increases. I don't know how to express my gratitude to you Claire. What you have done is nothing short of miraculous, you have helped me to regain my very best self and have the confidence to move back into the life I have been struggling to fit into. My family and friends are aware if the changes in me and I know they are grateful too. You went over and above to help me Claire and I am so very thankful
Fiona H, via Skype
Getting to the Core of Your Depression, Stress & Anxiety
Rapid Transformational Therapy (RTT) scratches beneath the surface to get to the core of the depression resulting in rapid and permanent change.
RTT finds the underlying issue for your pain and helps you change your beliefs and thought patterns,enabling you to live the life you desire.
The best news—this doesn't have to take months and months to be free from depression, stress and anxiety.
Together we can…
Put an end to YOU not feeling good enough.
Letting go of the numbness forever.
And stop the nagging thoughts.
Allowing you to follow your hearts desire & have the life YOU want.